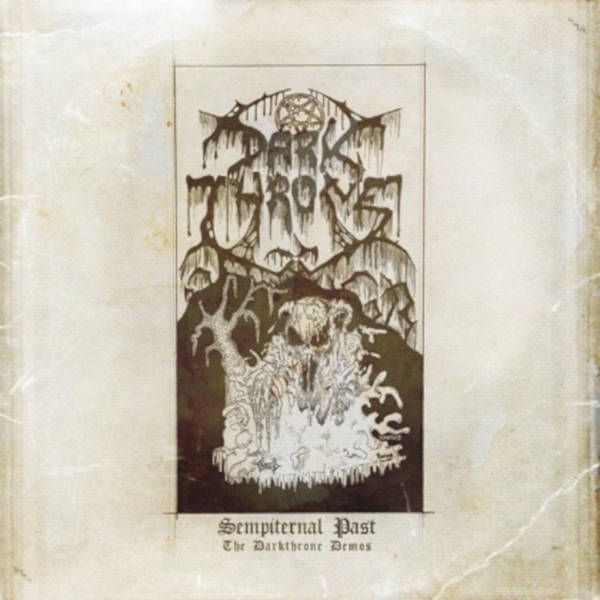 So, here is an update on backorders. We have got a lot of new titles not yet published and a lot of packages to ship. Especially the brand new Oes Galliath 2LP that many have preordered. Packages from Ván Records, Nebular Carcoma Records, Peaceville and Iron Bonehead Productions are being processed.
This means that we may very well have the latest and greatest, if you want to have something in advance, please let me know.
Unfortunately, the Oes Galliath 2LP and the Lamp of Murmuur split are deleted, and hence not orderable any longer. Sorry for that.